Post sponsored by the Texas Jobs site  That are easy to get and people are desperate to get them
American justice gave the green light this week to an expedition to recover the telegraph of the Titanic, authorizing at the same time, for the first time, to cut the wreck of the liner.
A federal judge in the state of Virginia has accepted a request from RMS Titanic, which hopes to bring to the surface this summer the radio station from which the vessel's distress signals were transmitted.
Magistrate Rebecca Beach Smith estimated that the Marconi telegraph had "great historical, educational, scientific and cultural value", and that the operation would "maintain the memory" of the approximately 1,500 people who died in the sinking in 1912.
The RMS Titanic company has already carried out several recovery operations since the discovery of the wreck of the Titanic in 1985, but so far has been content to collect objects scattered in a field of debris between the two parts of the ship.
In 2000, justice prohibited him from cutting the wreckage to remove diamonds. This time, the judge considers it possible to do it "at a minimum" to make its way to the desired device.
But, according to the New York Times, RMS Titanic will try to avoid this option and would like to access the telegraph through a skylight.
The largest ocean liner in the world, the Titanic left Southampton (England) on April 10, 1912 for its maiden voyage which was to take it to New York. After striking an iceberg, it sank in the night of April 14 to 15, 1912. It has since rested at 3,821 meters deep in international waters of the North Atlantic. 
The recovery of objects from its wreck has sparked strong controversy. Some, starting with the descendants of the victims, consider the boat as an inviolable memorial, a place of burial. But since its discovery, the wreck has been beset by tourists and treasure seekers.
The United States and the United Kingdom have entered into a treaty, which came into force in January, which allows them to grant or withdraw licenses to enter the wreckage, which is also protected by the UNESCO Convention. on the protection of the underwater cultural heritage.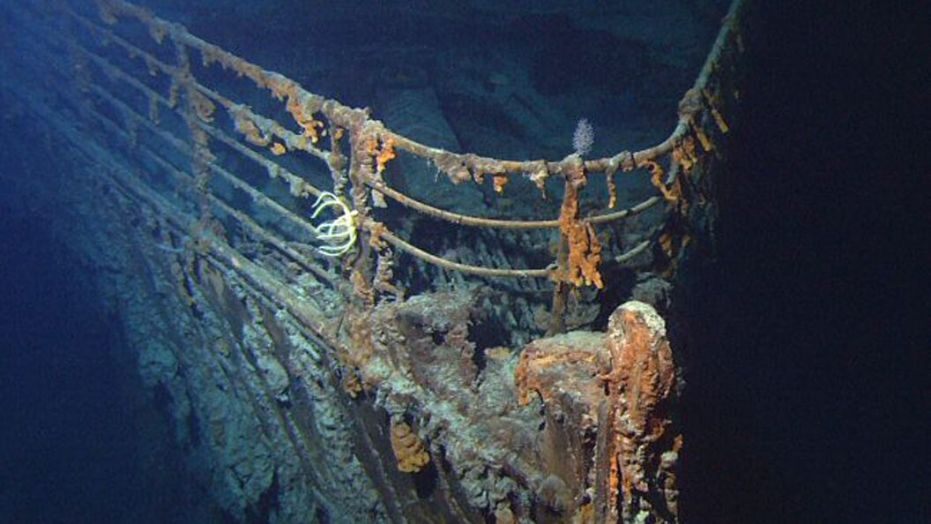 Source: TVANouvelles